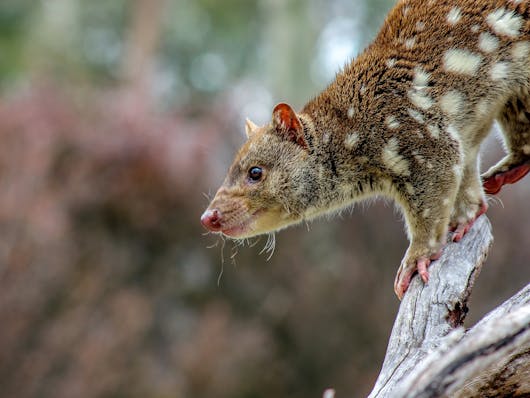 Sarah Bekessy, RMIT University and Brendan Wintle, The University of Melbourne
If we learnt anything from the past federal election, it's that Australians care about climate change and nature. A survey released this week suggests the same dynamic is at play as we head into the Victorian state election.
The poll, prepared for the Victorian National Parks Association, found 36% of Victorians say their vote would be influenced by policy announcements regarding saving threatened species and stopping extinction.
The Victorian government's own surveys have highlighted the enormous number of people who value nature. And research this year for the Australian Conservation Foundation found 95% of Australians agree it's important to protect nature for future generations.
Despite the weight of public concern, Victoria is failing its wildlife. Last year the Victorian Auditor General's Office handed down a damning report on biodiversity protection. It concluded that about a third of Victoria's land-based plants, animals and ecological communities face extinction, their continued decline will likely have dire consequences for the state, and funding to protect them is grossly inadequate.
We know what's primarily behind Australia's extinction crisis: land clearing, invasive species and climate change-induced impacts such as extreme bushfires.
So, what have the different political parties promised in the lead up to the Victorian election, and how do they stack up? Here's a brief guide to what's on offer.
Continue reading